RELEASE DATE 2019-09-13
LABEL Curiosity Music
CATALOG CM020
Grab a copy:
https://www.beatport.com/release/fidemon/2705715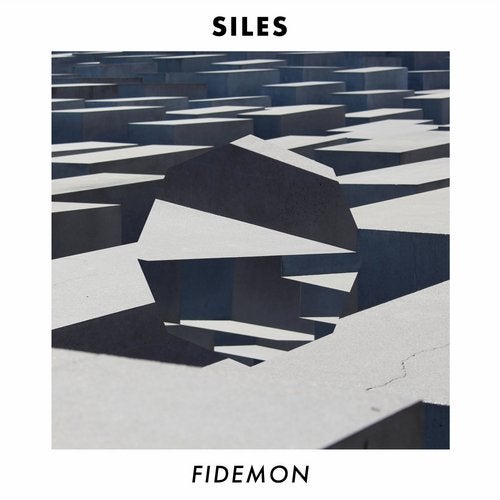 A year and a half after the release of Broken Bass, an EP co-produced with Barcelonan The Deals, Siles, also known as Rafa Siles, has entrusted Curiosity Music with the responsibility of spreading on the Techno planet a new EP titled Fidemon.
Essential resident of Barraca, an institution of the very popular Valencian nights, Siles releases two new acidic and at the same time rhythmic and mind-blowing tracks. 'It's the fusion of a diabolic acid sound with quieter elements,' says the Spanish producer. The least that can be said is that Siles has once more succeeded.
As a bonus, the excellent track Fidemon has already inspired three remixers, and some of the best ones on Earth: the dandy globe-trotter Quenum, the young Russian rebel Lie2You, aka Dmitry Perevoznikov, and the Italian stallion Valerio Vaudano. A rich and powerful EP sharpened by great figures of the Techno music scene.